Faith Surveys
The WCF is distributing surveys throughout North America with the aim of gathering real data on the status of faith in our community. It is our hope that with this information we can tailor programs to meet the actual needs of our brothers, sisters, young people and friends within Christadelphia. We want to understand how to support you in your walk to the Kingdom!
Please consider giving ten minutes of your time to complete this anonymous survey. To do so, click here:
What is the purpose of the Faith Surveys?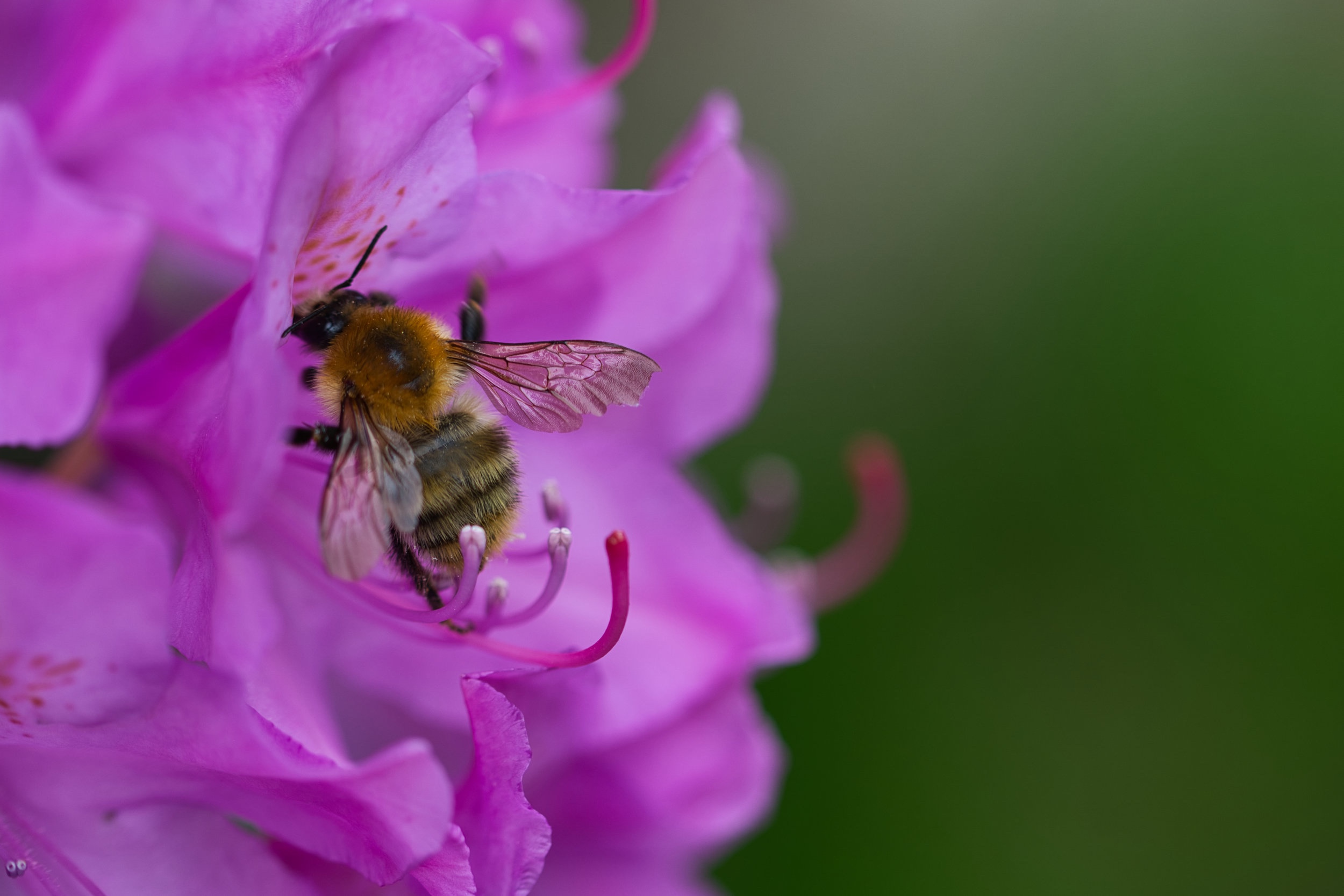 Collect: Gather real data — not just opinions
Many of us may have opinions on the state of our Faith community – what our strengths and weaknesses may be. Gathering real data helps us to test those opinions – either validate them, or refute them. Either way, we learn something about ourselves that can help us to grow in a positive direction.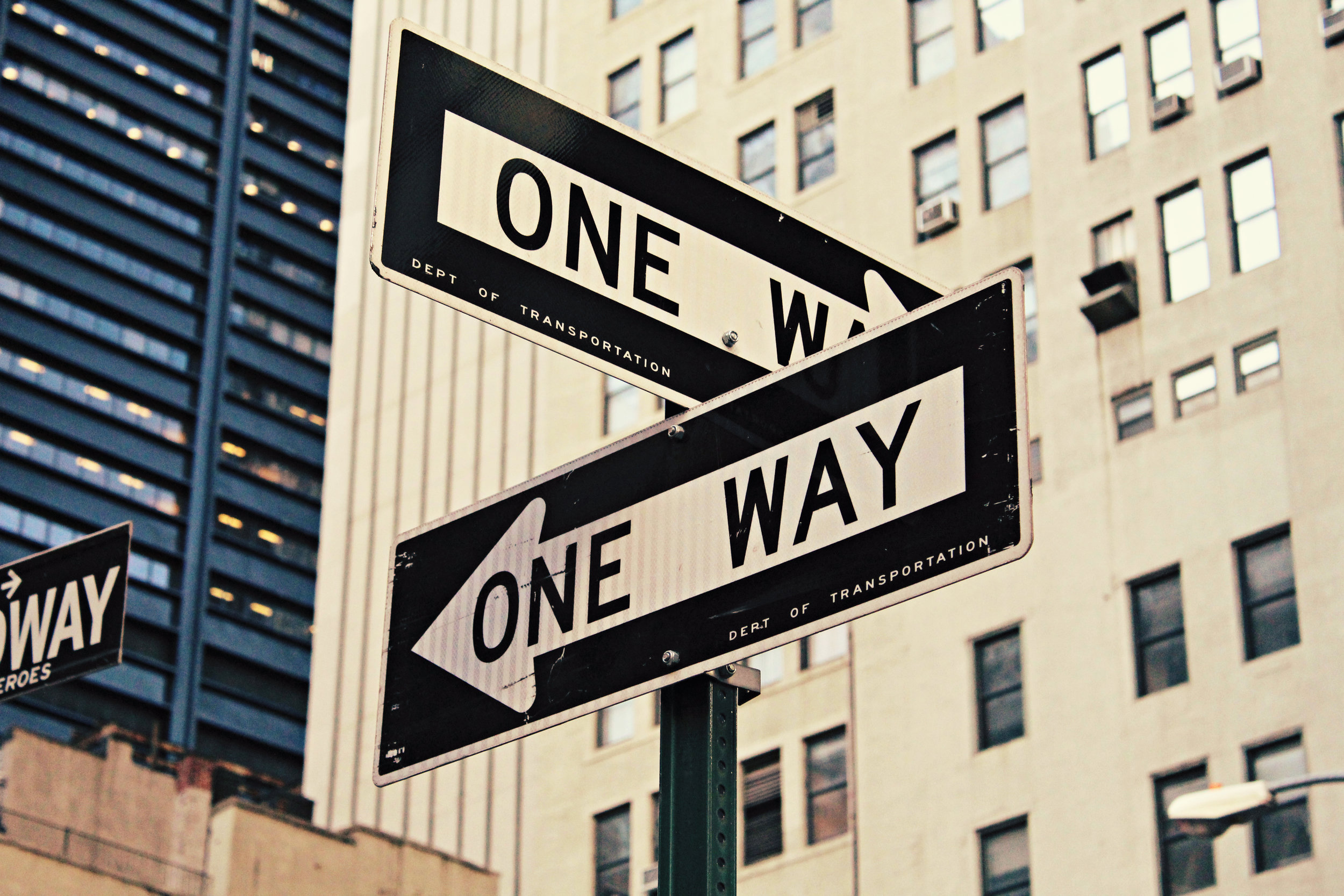 Discover: find critical issues
No organization is perfect, and there is always room for change and growth. We hope the surveys will help us discover critical issues that are actionable.
Once we have gathered sufficient data, we plan on informing the brotherhood of our findings – through the WCF web site, social media and other means such as WCF sponsored gatherings.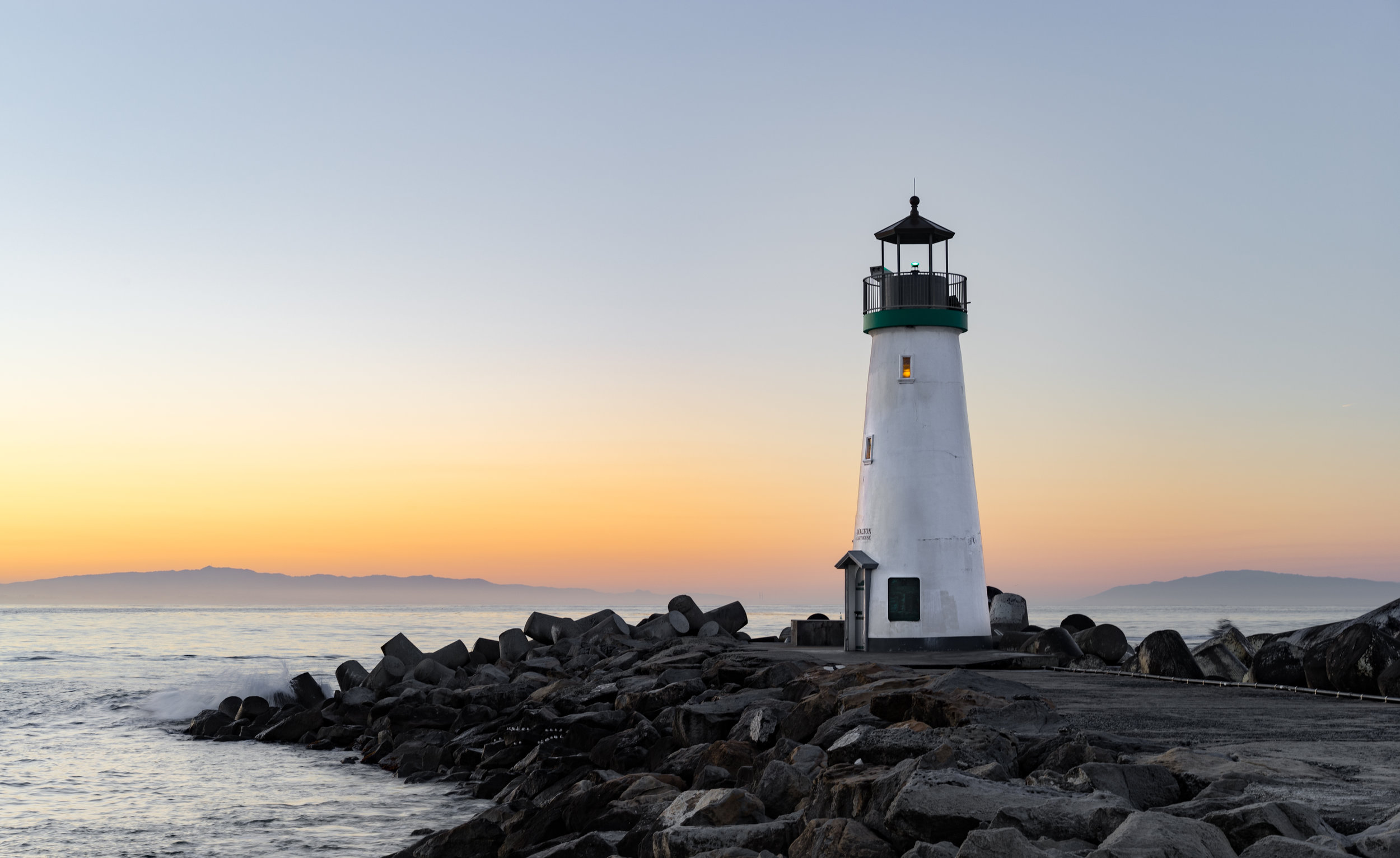 Guide: use info for faith initiatives
We also plan to use the information we glean to help develop effective Faith initiatives that will help to build Faith in specific areas of concern.
For example, in a pilot survey in 2019 we discovered that many people find it difficult to pray. This provides WCF with the opportunity to present a prayer workshop, to specifically address this concern.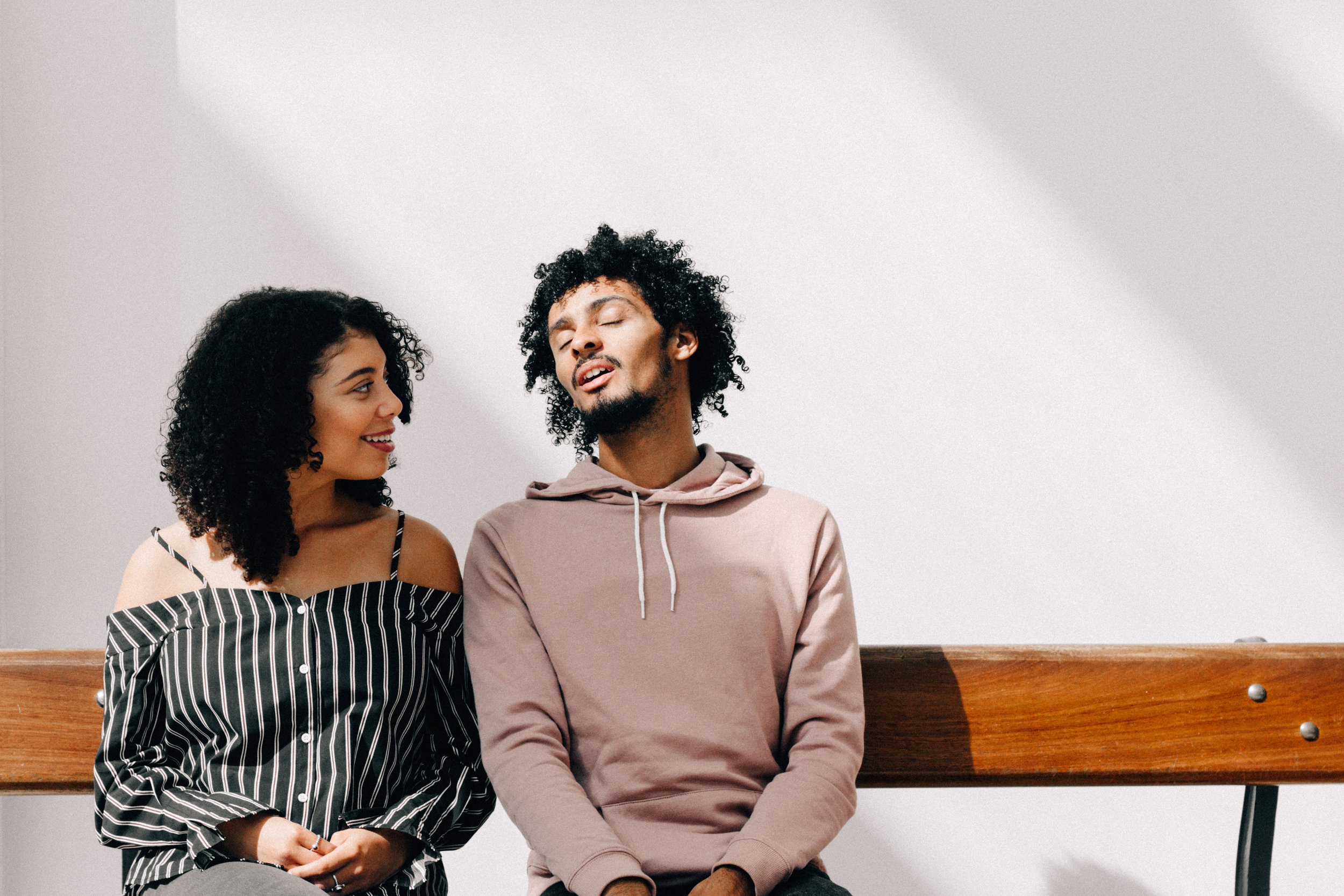 Conversation: my concerns count! Let's discuss
Sharing survey results helps us all feel included and significant – our opinion is valued – we may feel a sense of alignment with others, or comfort. Or we may think something is important while others don't, in which case we gain a greater understanding of each other.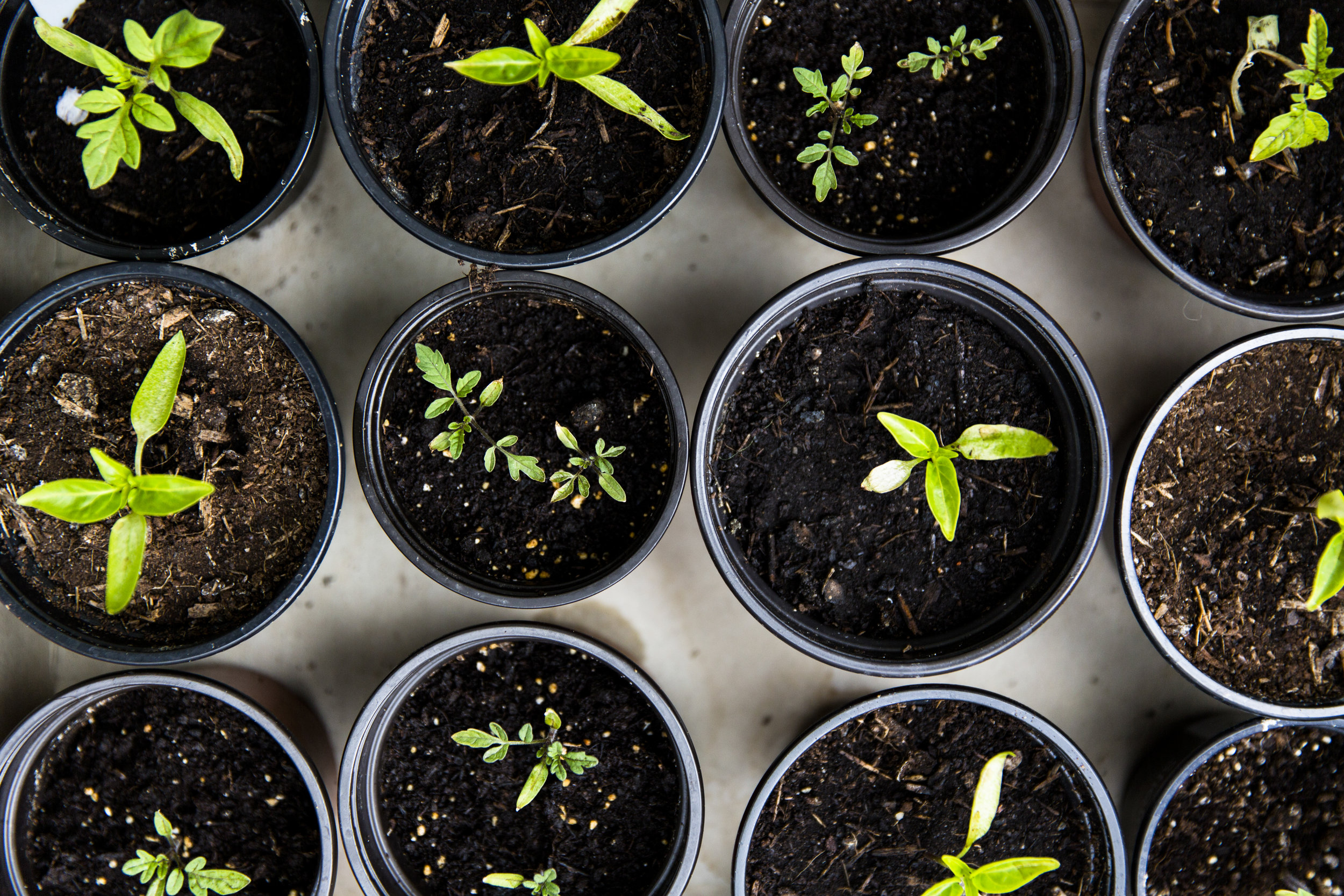 Motivate: real concerns drive a personal response
Real data motivates us – we may feel a new awareness of issues people are facing. For example, in a pilot survey we ran in February 2019 several people reported that they feel left out of ecclesial life. This is an issue we can all do something about, at a personal level, immediately!